AVIAN DNA SEXING SERVICES
DNA sexing can be performed with blood, feather or eggshell samples. Animal Genetics has the world's largest database of avian DNA samples with over 2000 different species of birds from around the world (Sexing Species List).
Genetic Testing
Blood, feather or eggshell samples are all equally reliable for testing. Animal Genetics offers these different sample collection methods to give its customers several alternatives from which to choose. As with any genetic test, the quality of the sample submitted for testing is critical, and can affect the final result. To prevent any problems please follow all instructions carefully, and contact Animal Genetics if you require assistance.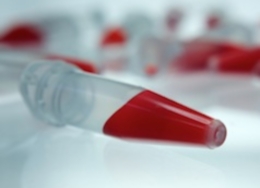 BIRD SEXING FROM BLOOD
Animal Genetics offers reliable DNA sexing for over 2000 species of birds from a small blood sample collected from the end of a toenail.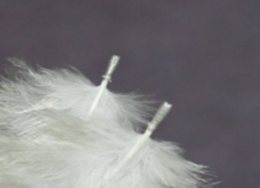 BIRD SEXING FROM FEATHERS
Since 1996 Animal Genetics has offered reliable DNA sexing for most species of birds from a few small chest or breast feathers.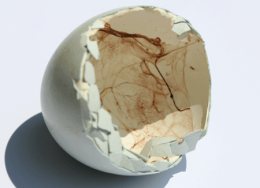 BIRD SEXING FROM EGGSHELL
Animal Genetics offers DNA sexing for birds from the vascular material found on the collagen membrane of an egg.